Welcome, DevCon Attendees!
Here's a TON of valuable free resources I've put together for you:
DevCon 2016 Slides
Pigeonhole Yourself on Slideshare (with speaker notes)
Webcasts
Podcasts
Articles
Mailing List
Please sign up for my mailing list to receive proposal templates, email samples, and practical articles that will help you grow your business without adding employees.
Get my 5-page proposal template and more...
The Book
Hey there! I recently published a book about how and why to ditch hourly billing. It's not free but you can click here to find out more.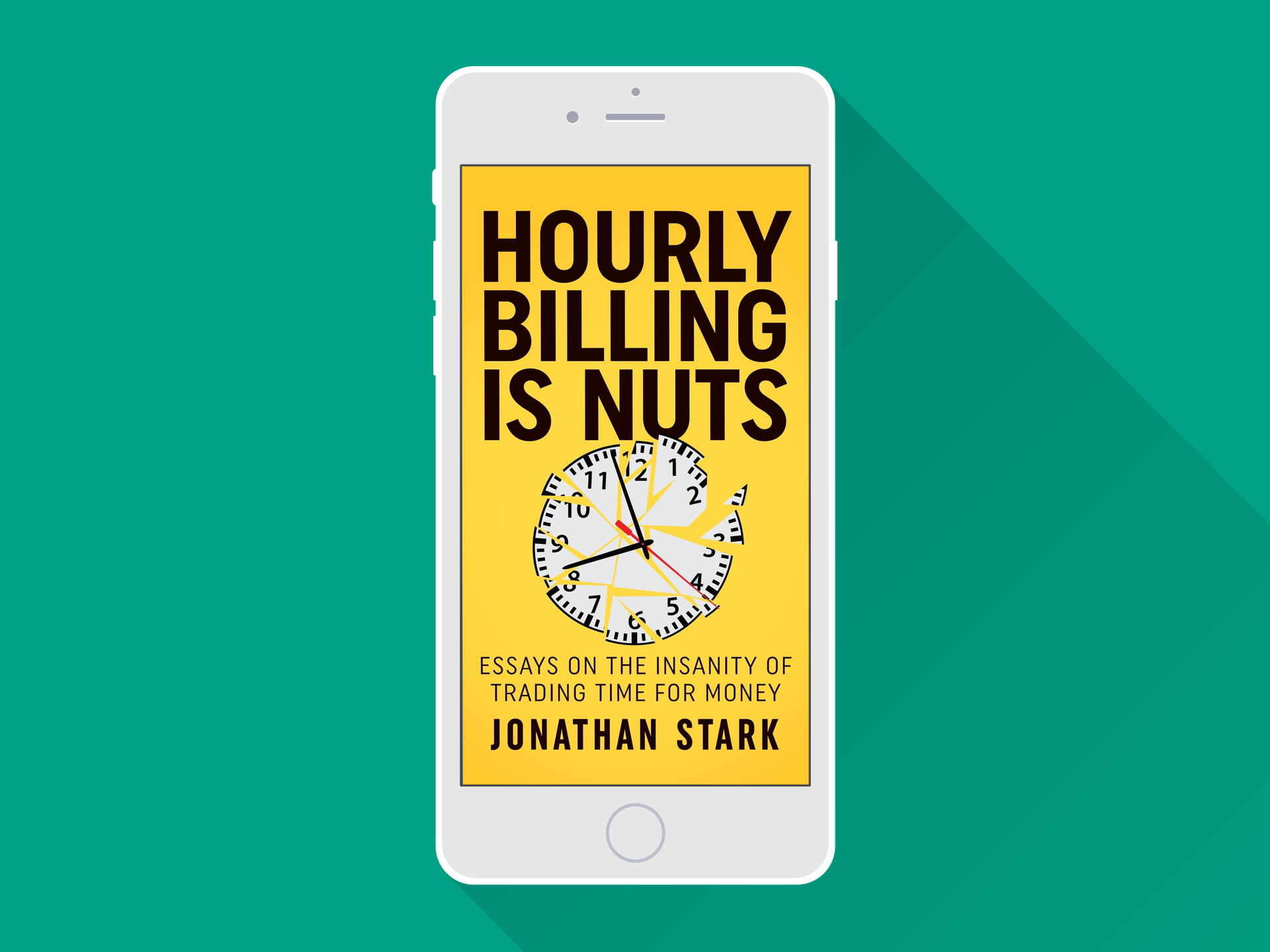 Questions?
Any questions? Shoot me an email at jstark@jonathanstark.com and I'll get back to you as soon as I can. Pro tip: the shorter your email is, the faster I'll be able to get back to you.
P.S. Need personalized actionable advice on growing your software development business? I'm available for a limited number of roadmapping sessions each month, and would love to help. Book a session now.