---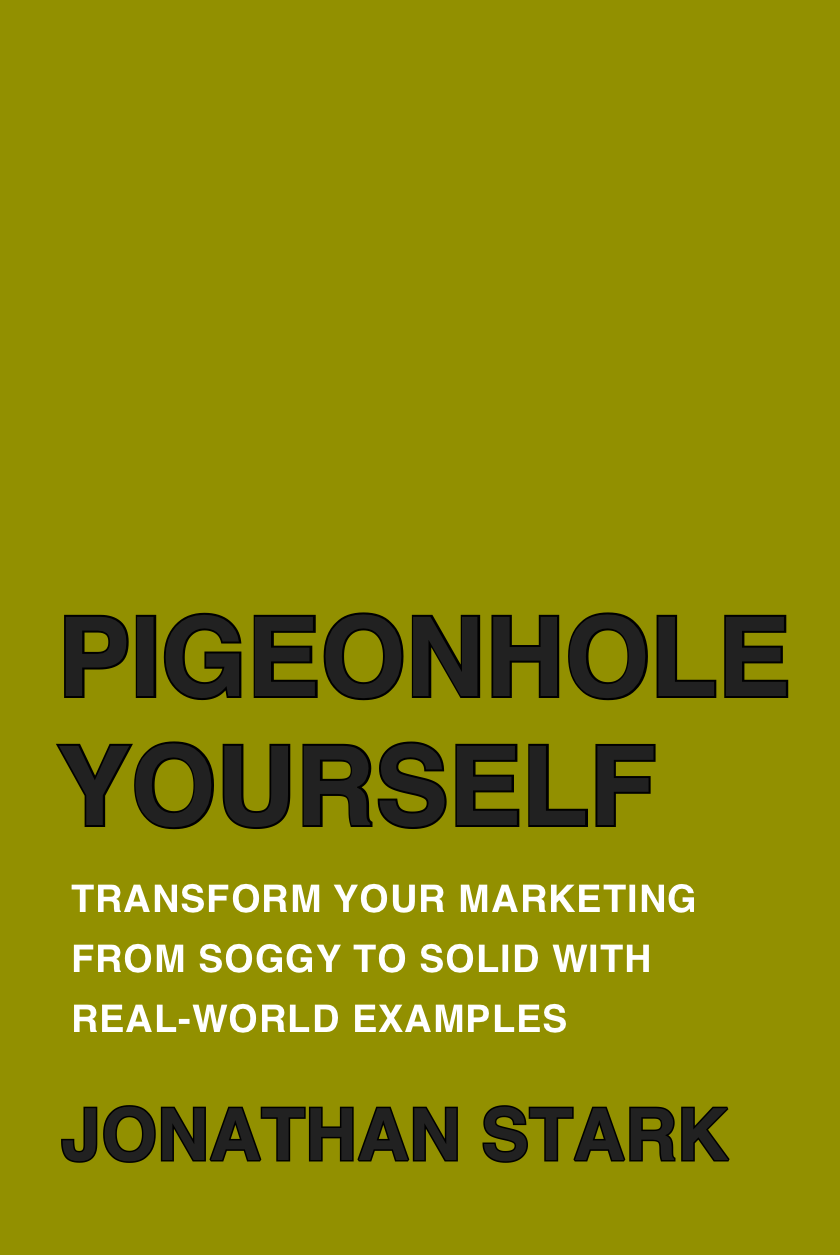 Transform Your Marketing From Soggy To Solid With These Real-World Examples—In this 63 page PDF handbook you'll learn:
The #1 thing you must do before engaging in marketing of any kind
How to get word of mouth referrals without even asking
The one thing to say when someone asks, "So... what do you do?"
The 4 components of a laser-focused positioning statement
The secret to differentiating yourself from your competition
and more...
---
About Jonathan
Hi! I'm Jonathan Stark and I was a software consultant for the better part of fifteen years. I've given sold out talks on three continents, I am the author of five books, and I have helped brands like Staples, Time, T-Mobile, and others with their software strategy, tactics, and training. (You can check out my press page for more info.)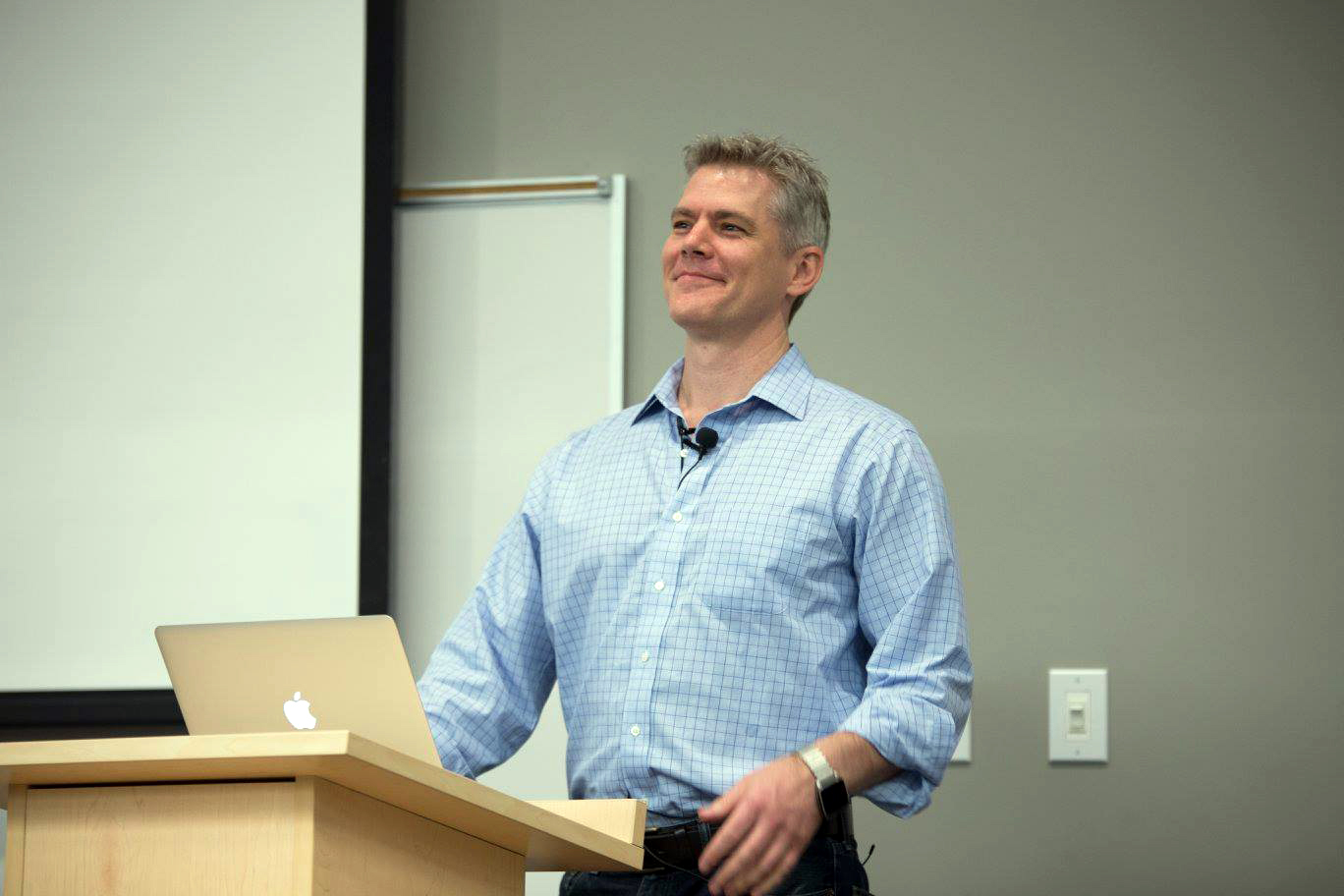 In my first year as a solo consultant, I doubled my income by ditching hourly billing for value pricing. I have over a decade of real-world experience successfully applying value-based theories to my own consulting work and that of 100+ business owners I have counseled. These days I routinely command an effective hourly rate of $2000+ per hour.
The unconscious acceptance of hourly billing as the best and only option for selling services is a collective hallucination that literally keeps me up at night. In fact, I consider it my mission in life to rid the earth of hourly billing. Care to join me? You'll be glad you did. 🙂
---