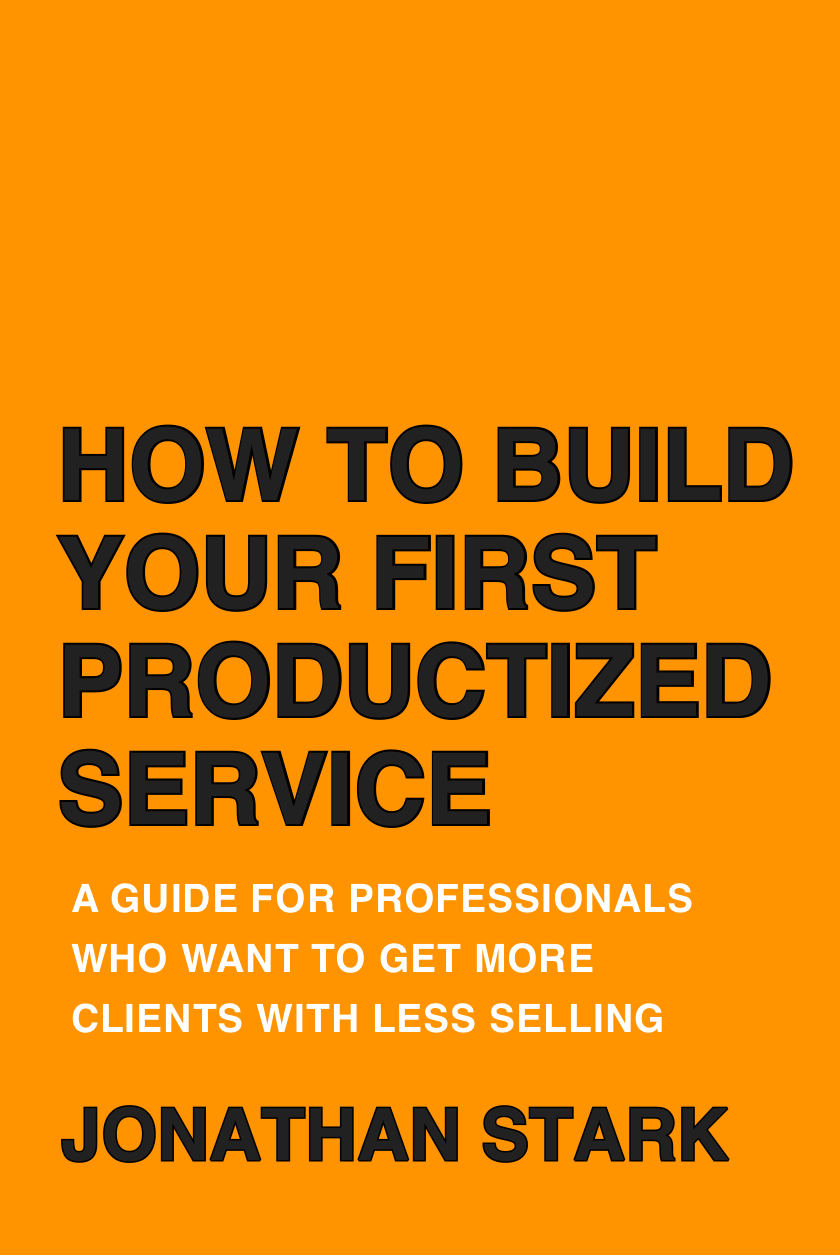 A Step-By-Step Guide For Independent Professionals Who Want To Get More Clients With Less Selling
---
---
Do you hate selling?
Do you know you should try to get better, but have no desire to do so?
Do phrases like "Always be closing!" make you want to puke?
I've got good news and bad news.
First the bad news:
Selling services requires, well... a lot of selling. If you stink at selling and have no desire to get better at it, your professional services business is going to struggle mightily.
Now the good news:
There's another way!
Instead of selling pure services, you can package your expertise up into a "productized service" that makes it much easier for potential buyers to sell themselves on your offering.
How To Build Your First Productized Service is a step-by-step guide for independent professionals who want get more clients without having to do more selling.
In this 60 page ebook, you'll learn:
Lesson 1: What a productized service is (and why you should care)
Lesson 2: Where a productized service fits in your product ladder
Lesson 3: Examples of common productized services
Lesson 4: What your productized service should deliver
Lesson 5: How to create a productized service description
Lesson 6: How to write a sales page for your productized service
Lesson 7: How to price your productized service
---
About Jonathan
Hi! I'm Jonathan Stark and I was a software consultant for the better part of fifteen years. I've given sold out talks on three continents, I am the author of five books, and I have helped brands like Staples, Time, T-Mobile, and others with their software strategy, tactics, and training. (You can check out my press page for more info.)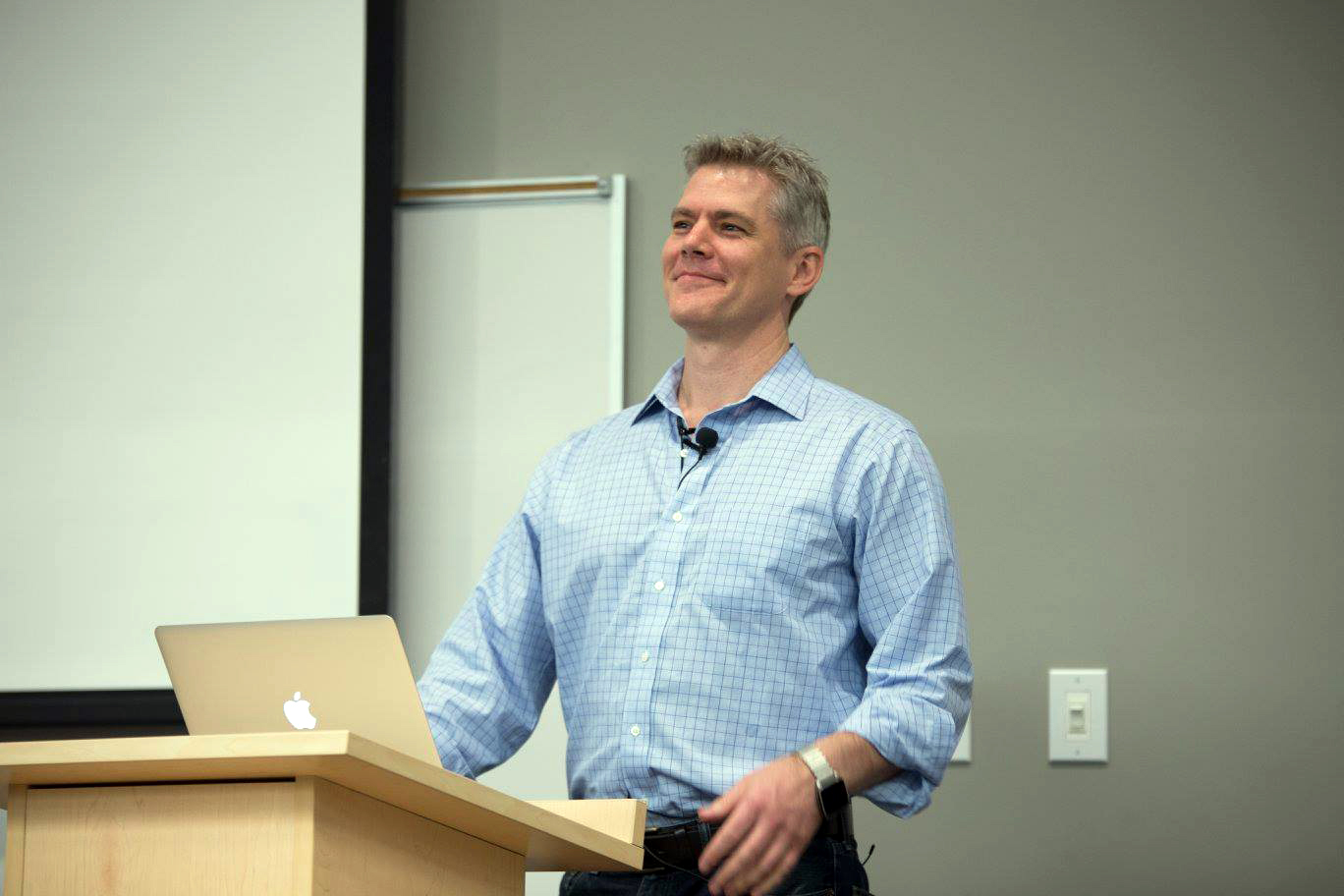 In my first year as a solo consultant, I doubled my income by ditching hourly billing for value pricing. I have over a decade of real-world experience successfully applying value-based theories to my own consulting work and that of 100+ business owners I have counseled. These days I routinely command an effective hourly rate of $2000+ per hour.
The unconscious acceptance of hourly billing as the best and only option for selling services is a collective hallucination that literally keeps me up at night. In fact, I consider it my mission in life to rid the earth of hourly billing. Care to join me? You'll be glad you did. 🙂
---