Ditching Hourly: The Book
35 ways to make more money without working more hours.
Are you ready to start getting paid what you are worth?
---
I am hard at work on my forthcoming book Ditching Hourly: 35 Ways To Make More Money Without Working More Hours.
To receive periodic updates and be notified when it is available, please add your email to the announcement list below:
---
Can't wait to start reading stuff I wrote?
Here are some other books, handboooks, guides, and white papers that I've written:
Hourly Billing Is Nuts - Essays On The Insanity Of Trading Time For Money
The Freelancer's Roadmap - Transform Yourself From Commodity Freelancer To In-Demand Consultant
How To Build Your First Productized Service - A Step-By-Step Guide For Independent Professionals Who Want More Clients Without More Selling
Pigeonhole Yourself - Transform Your Marketing From Soggy To Solid With These Real-World Examples
Learn Your Lines - What To Say When Clients Put You On The Spot
The Makeover Maven - A collection of thoughts on how a small business owner could transform their business to respond to pricing objections from clients.
The Introduction Game - An exercise you can do with friends to find out what you do and why anyone should care.
The Camp Wood Saga - A crash course in microeconomics, positioning, and profitability inspired by folks who sell firewood at the end of their driveway.
---
About Jonathan
Hi! I'm Jonathan Stark and I was a software consultant for the better part of fifteen years. I've given sold out talks on three continents, I am the author of five books, and I have helped brands like Staples, Time, T-Mobile, and others with their software strategy, tactics, and training. (You can check out my press page for more info.)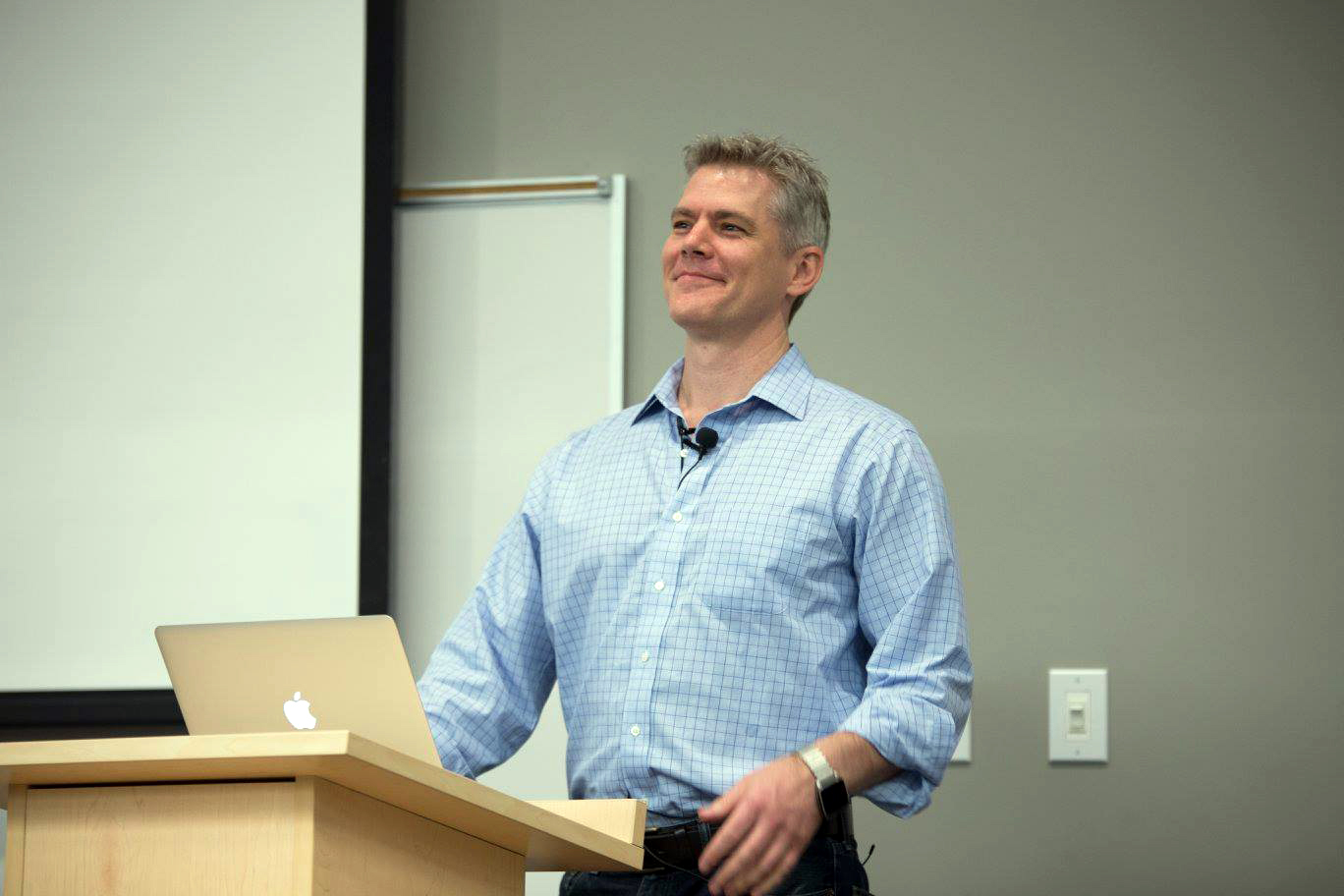 In my first year as a solo consultant, I doubled my income by ditching hourly billing for value pricing. I have over a decade of real-world experience successfully applying value-based theories to my own consulting work and that of 100+ business owners I have counseled. These days I routinely command an effective hourly rate of $2000+ per hour.
The unconscious acceptance of hourly billing as the best and only option for selling services is a collective hallucination that literally keeps me up at night. In fact, I consider it my mission in life to rid the earth of hourly billing. Care to join me? You'll be glad you did. 🙂
---